Gresham, Oregon: A city that beautifully marries the serenity of suburban life with the conveniences of urban living. Located just east of Portland, this gem, located in Multnomah County, Oregon, is fast becoming a hotspot for gresham real estate investments. And at the heart of this burgeoning real estate landscape is our unwavering dedication to top-notch gresham property management in Gresham, Oregon.
The Allure of Gresham
Gresham isn't merely a city on the map; it's a narrative of community, growth, and opportunity. Its strategic location, just a stone's throw away from the bustling city of Portland, offers residents and businesses the best of both worlds. The city's expanding community, coupled with a diverse range of real estate options, makes it a lucrative choice for property owners and those looking to invest in Gresham.
But what truly sets Gresham apart? It's the city's unique blend of community-centric charm and the myriad real estate opportunities it presents. And for those who have chosen to call this city their home or their investment hub, our team of dedicated gresham property managers stand ready to elevate their experience.
Tailored Property Management Services in Gresham
Every property tells a story, and every property owner has a vision. Whether you're the proud owner of single-family homes, modern apartments, or a diverse mix of properties, our mission is to bring your vision to life. How do we achieve this?
Tenant Screening: We believe in creating harmonious landlord-tenant relationships. Our meticulous tenant screening process ensures that your property is occupied by reliable and qualified tenants who value and respect their living space.
Efficient Rent Collection: Cash flow is the lifeblood of any investment. Our streamlined rent collection processes ensure timely payments, reducing the financial strain on property owners.
Maintenance and Repair: A well-maintained property not only fetches a better rental value but also ensures long-term tenant retention. From addressing minor maintenance issues to undertaking significant repairs, we ensure your property remains in top-notch condition.
Free Rental Analysis: Knowledge is empowerment. With our free rental analysis, property owners gain a clear insight into the current market value of their Gresham rental property, enabling them to make informed decisions.
For Tenants and Property Owners Alike
For prospective tenants, Gresham promises a thriving community, top-tier amenities, and a genuine sense of belonging. Our managed properties guarantee more than just a rental space; they promise a home.
For property owners, the potential of a Gresham property extends beyond its physical structure. It's about the dreams, aspirations, and financial goals it can help realize. With our expertise, we ensure these dreams aren't just achieved but surpassed.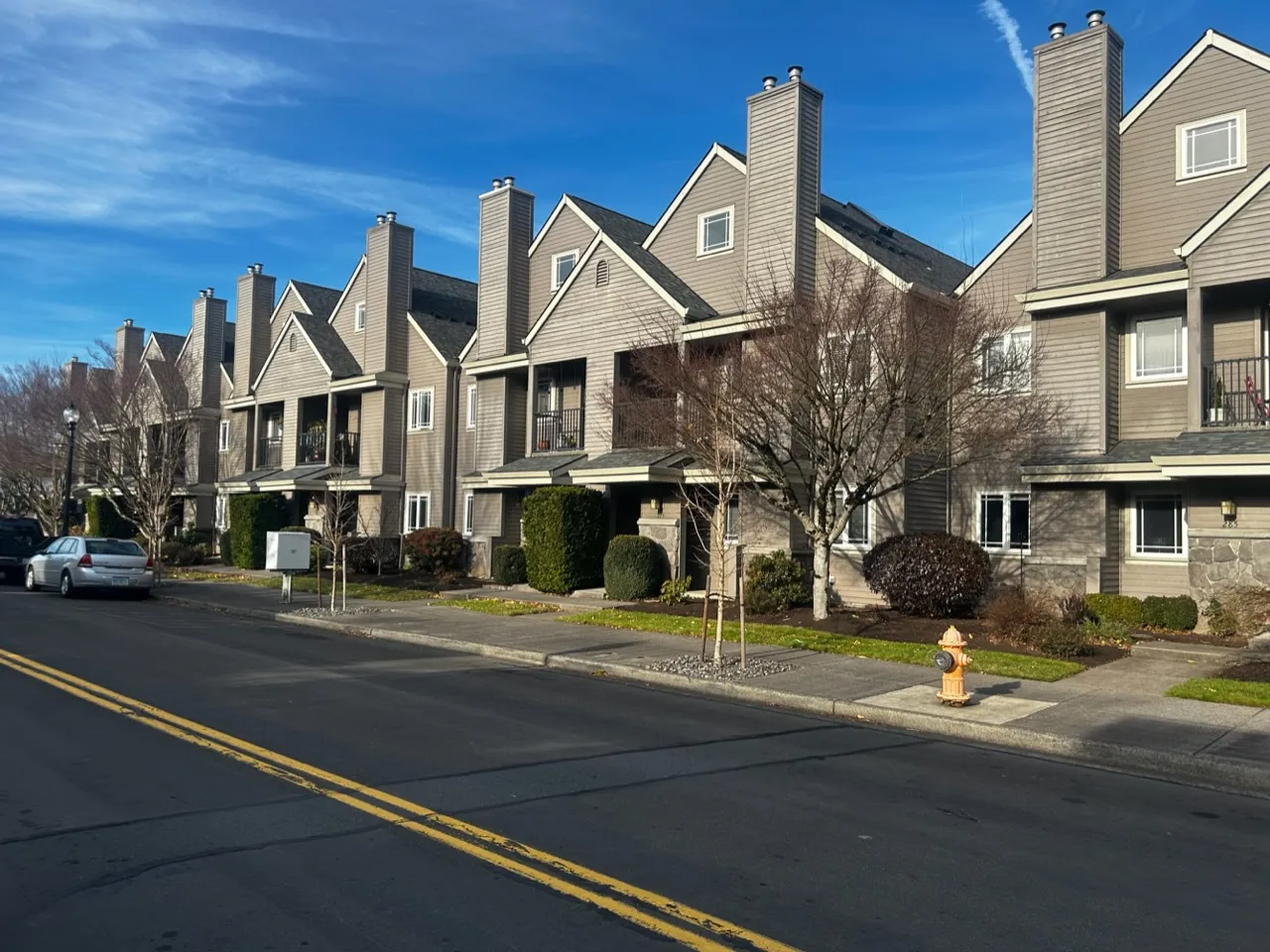 Why Partner with Universal Management?
Choosing a property management company in Gresham is a significant decision. Here's why we stand out:
Local Expertise: Our profound understanding of the Gresham property landscape ensures that you always receive informed advice and unparalleled service.
Holistic Management: From ensuring compliance with landlord tenant laws to comprehensive property maintenance, we offer a 360-degree management solution.
Dedicated Support: Our team of property management Gresham OR specialists is always available to offer guidance, support, and assistance, ensuring a seamless property management experience.
The Future of Gresham's Real Estate
The horizon of Gresham's real estate sector gleams with promise. With the right guidance, navigating the nuances of property management in Gresham, Oregon becomes not just simple but also rewarding. If you're poised to redefine your real estate journey in Gresham, we're here, ready to lead the way.
🔗 Ready to experience the difference of premier property management in Gresham? Dive into a partnership marked by professionalism, expertise, and unparalleled success. Join hands with the best in the business today!