Welcome to the Home of Excellence for Property Management in Portland, Oregon!
Choose Universal Management. Choose Excellence!
Are you a property owner looking for top-notch Residential Property Management in Portland, OR or Commercial Property Management? Your search ends here. We know managing properties can be overwhelming, but we're here to make it simple and efficient for you. Let's explore how our services can be your solution.
Residential Property Management Portland Oregon
Owning residential properties can be a rewarding investment, but it comes with its day to day challenges. From tenant screening to maintenance requests, managing a residential property requires attention and expertise.
That's where we, one of the best property management companies in Portland Oregon, come into play. With a commitment to long-term relationships, we handle your properties as if they were our own.
Services:
Tenant Placement: Finding a qualified tenant can be hard, but not with our expert team. We conduct comprehensive tenant screening to ensure the best fit for your property.

Rent Collection: Consistent rent collection is vital for maintaining cash flow. Our streamlined process ensures timely rent collection, every month.

Maintenance Requests: We handle all maintenance requests with prompt attention. Your investment stays in great shape with our full service.
Commercial Property Management
Business properties are unique, and they require specialized commercial management. With extensive experience in managing commercial properties, we're ready to assist you with your business real estate.
Services:
Investment Properties: Our insightful knowledge of the rental market makes us the best property managers in Portland Oregon for your investment properties.

Management Fee Transparency: With us, you know exactly what you pay for. Our management fee structure is clear, reasonable, and designed for your success.

Day to Day Operations: Leave the daily responsibilities to us. From lease agreements to repairs, we offer full service for all your commercial properties.
Long-Term Planning
Investing in real estate is about more than short-term gains. Our focus on long-term planning ensures that your investment properties continue to provide consistent cash flow over time. Whether it's residential property management or commercial management, we have the expertise to guide your journey.
Understanding the Rental Market
The rental market in Portland, Oregon can be tricky to navigate, especially when dealing with various rental properties. Our in-depth knowledge and analysis help property owners like you to price properties accurately and attract the best tenants. Whether you're dealing with commercial or residential rental properties, our expertise ensures you'll stay ahead of the curve.
Maintenance and Repairs
Keeping properties in top condition is essential for long-term success. We handle all maintenance requests promptly and efficiently, ensuring that both tenants and property owners are satisfied. Our full-service approach covers everything from minor repairs to major renovations.
Property Owner Education
We believe in empowering property owners with knowledge. Our regular updates and reports on the rental market, investment properties, and other key areas are designed to keep you informed. With us, you're not just hiring a property manager; you're gaining a partner committed to your success.
Why Choose Us for Property Management Services Portland Oregon?
Experience: With years of experience, we know the ins and outs of the rental properties market, both residential and commercial.
Integrity: We believe in transparent dealings. Our management fee, rent collection, and other services are carried out with utmost honesty.
Commitment to Excellence: Being among the best property managers in Portland, Oregon, we strive for long-term success for your properties.
Personalized Solutions: Whether it's Residential Property Management in Portland OR, or Commercial Property Management, we tailor our services to fit your needs.
Testimonials
Hear from some of our satisfied clients:
"As a property owner, I've been thrilled with their residential property management. The rent collection has been smooth, and they've handled all maintenance requests professionally." – Sarah J.
"Their expertise in commercial properties has been a game-changer for my business. The management fee is reasonable, and their full service has allowed me to focus on other aspects of my business." – David M.
"I had struggled with tenant placement for my rental properties before I found this team. Their tenant screening process ensured I found reliable tenants, and the ongoing support has been invaluable." – Brian K.
"I've worked with other property management companies before, but the commitment to excellence here is unparalleled. The care they take with my commercial properties has significantly improved my cash flow." – Linda T.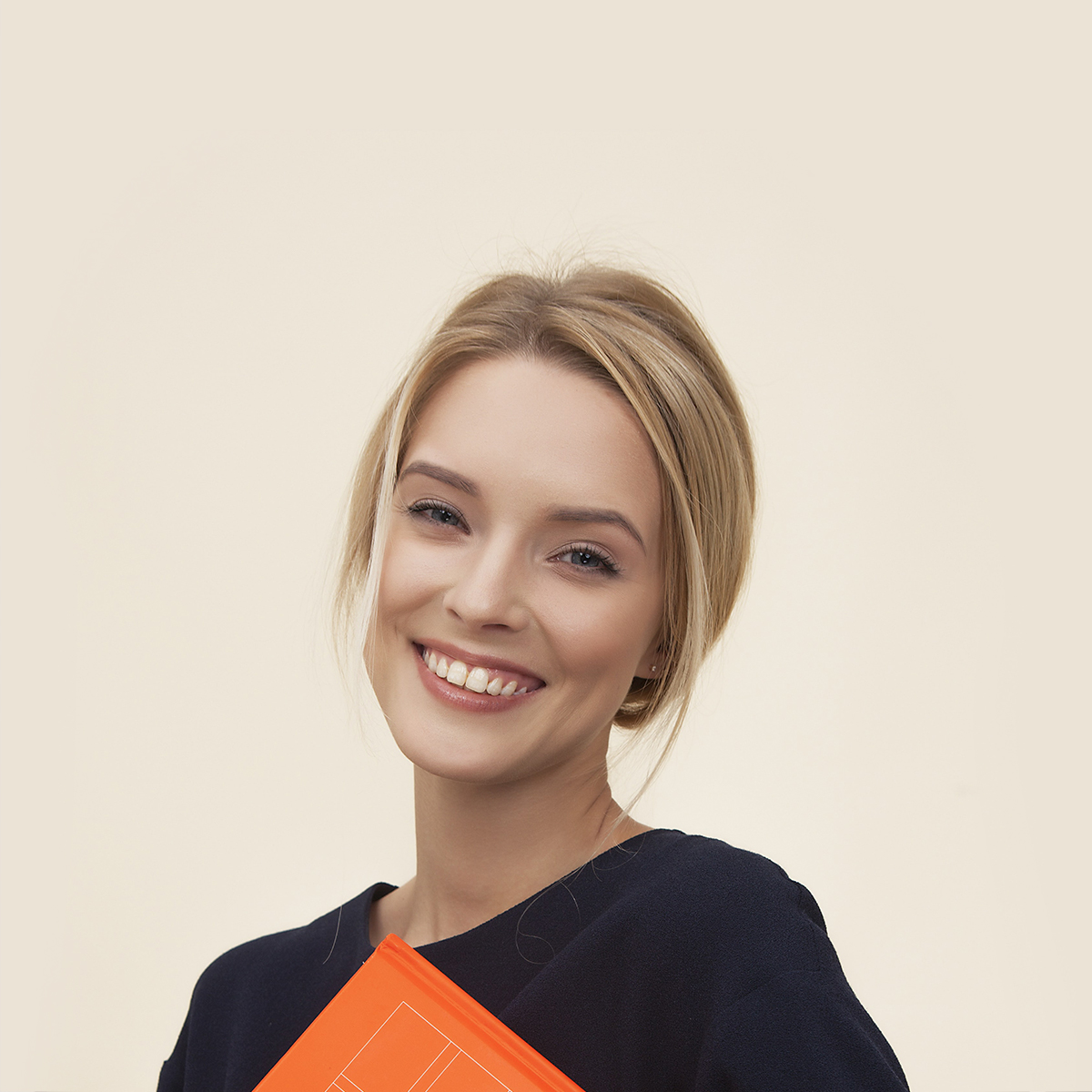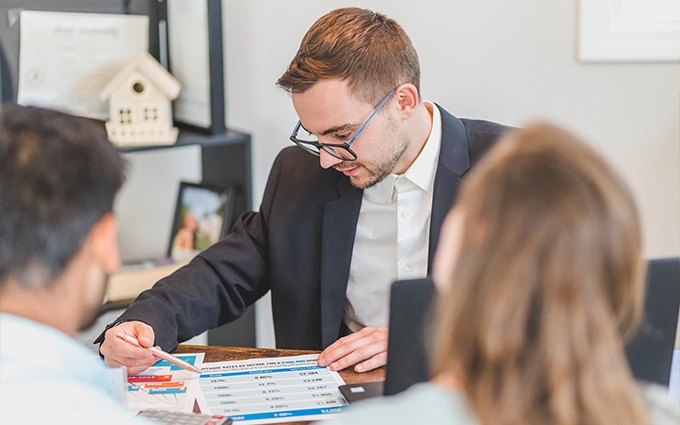 Contact Us Today
Property Management in Portland Oregon is more than just a service; it's a partnership. Our commitment to your success drives everything we do.
Whether you own residential properties or commercial properties, we are here to ensure everything runs smoothly. From the smallest maintenance requests to long-term planning for your investment properties, our expertise is your advantage.
Get in touch with us today, and discover the peace of mind that comes with having the best property management companies in Portland Oregon on your side.
Ready to experience the best property management services Portland Oregon has to offer? Contact us today, and let's begin a successful journey together. From tenant placement to understanding the complex rental market, we're here to guide you every step of the way.