In the ever-evolving realm of real estate, Oregon City stands as a testament to history and modernity. This juxtaposition presents both opportunities and challenges, especially when it comes to property management services in Oregon. Enter Universal Management, a beacon of expertise that goes beyond mere service property management company provision to craft enduring real estate experiences.
Oregon City Rental Property: A Mosaic of History and Modern Living
Oregon City isn't just a geographical point; it's a vibrant blend of historical richness and contemporary pulse. Each structure here, be it brick or modern facade, narrates a tale. However, the charm of this city also brings the intricate task of navigating its ever-changing property landscape. This is where the prowess of Universal Management's professional oregon city property management services shines.
Comprehensive Market Analysis: Knowledge is power. Our free rental analysis delves into the intricate market dynamics, offering property owners a clear perspective on their property's standing. This ensures that properties are priced with both competitiveness and foresight.
Holistic Property Management Approach: Our definition of full-service property management encompasses a holistic view. From addressing minute maintenance issues to ensuring punctual rent collection, we pledge peace of mind to property owners, ensuring every aspect of their property is meticulously catered to.
Strategic Tenant Acquisition: The foundation of a thriving property venture lies in tenant screening and matching it with the right occupants. Our strategic initiatives aim to attract prospective tenants who resonate with the ethos of the properties they inhabit, ensuring a harmonious and lasting relationship.
Specialized Focus on Single Family Homes: Every single family home is a unique entity, replete with its character and requirements. We recognize and honor this by offering tailored services that enhance their market appeal and ensure tenant contentment.
The Distinctive Universal Management Approach
In the crowded space of property management services in Oregon City, Universal Management emerges as a paragon of unparalleled excellence. Our ethos is straightforward yet profound: deliver value that transcends mere management. Whether you're a seasoned real estate investment enthusiast or a homeowner venturing into renting, our unwavering dedication remains consistent. We pledge to offer professional property managers and services in Oregon City that epitomize reliability, integrity, and an enduring commitment to quality.
To us, real estate in Oregon City is more than mere transactions. It's a symphony of emotions, aspirations, and trust. Partnering with us means aligning with a team that prioritizes managing your property and its prosperity and well-being above all.
Navigating the Future with Universal Management
In the grand tapestry of real estate, properties symbolize more than tangible assets. They represent dreams solidified in brick and mortar, legacies that tell stories. At Universal Management, this sentiment is at the heart of our approach. Our property management strategies in Oregon City are designed not just to narrate but to celebrate these stories.
With a future in Oregon City real estate that promises growth and myriad possibilities, integrating our expertise ensures that your property's narrative is not only preserved but also poised to flourish.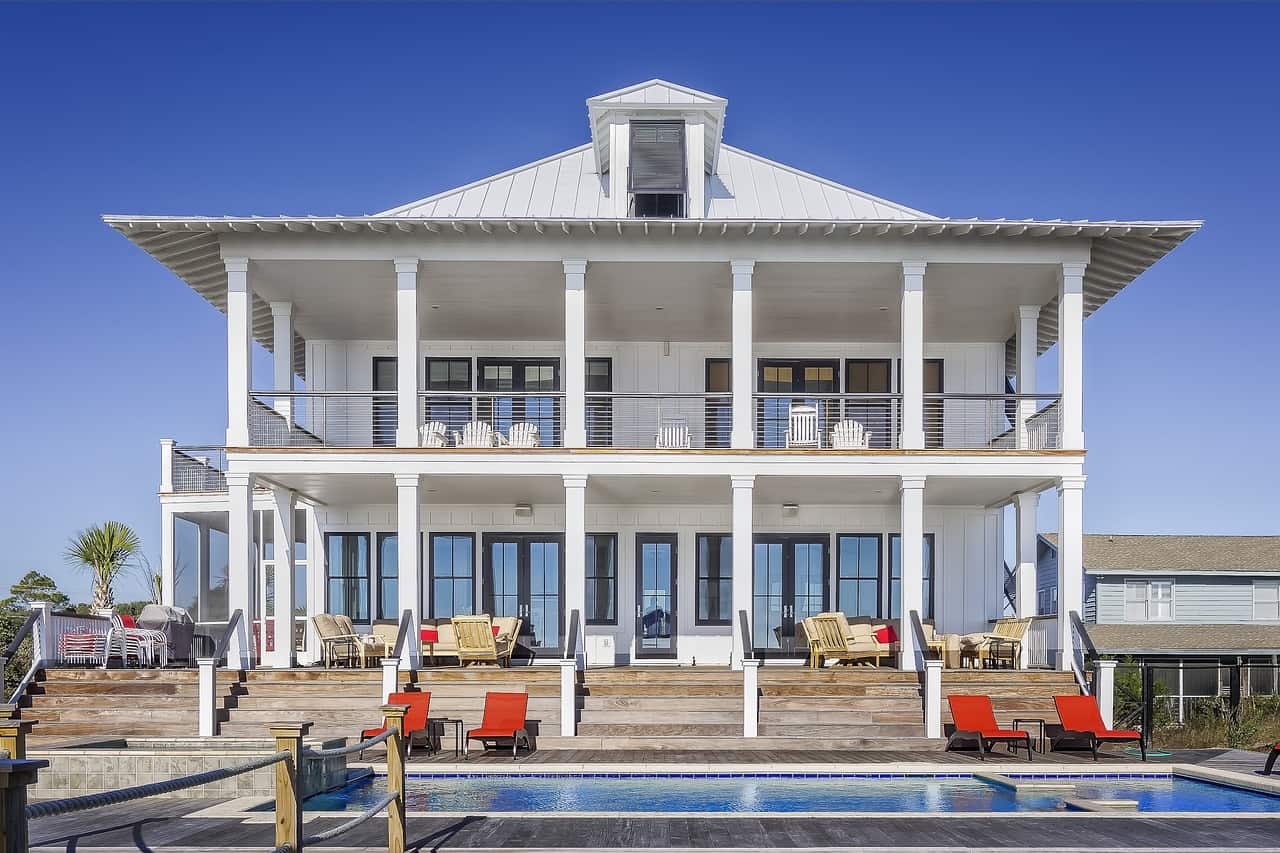 The Universal Management Difference in Oregon City
As a leading property management company in Oregon City, Universal Management is committed to setting the gold standard in the industry. Our team is equipped with the latest tools and technologies, ensuring that our clients always have an edge in the market. We believe in continuous learning and staying updated with the latest trends, ensuring that our strategies are always ahead of the curve.
Our commitment to excellence is reflected in the long-standing relationships we've built with property owners across Oregon City. We understand that every property is unique, and our customized approach ensures that we meet the specific needs of each client.
🔗 Ready to let your Oregon City property experience the unmatched Universal Management difference? Embark on a journey characterized by unparalleled professionalism, profound expertise, and tangible success. Dive into this adventure with the industry's finest by your side!