Universal Management
Your Trusted Property Management Company in Oregon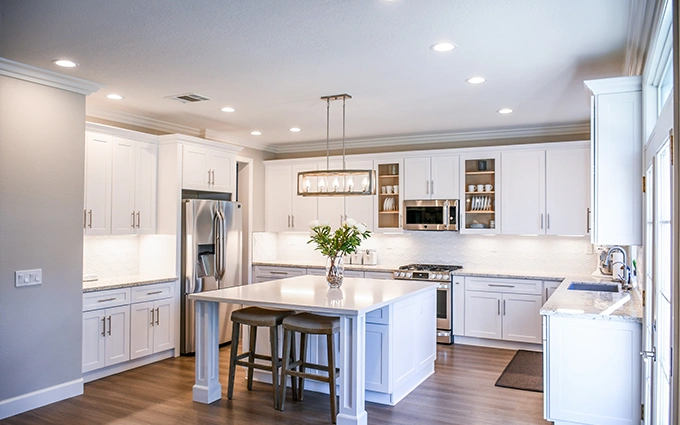 Property Marketing
Universal Management lists your rental property on 20+ top rental sites where renters are searching. Our family owned and ever expanding team uses proven marketing methods to attract the best applicants quickly.
We also offer a free rental analysis to ensure competitive pricing. We leverage our extensive network in the city of Portland and Portland Oregon to promote your property to potential tenants.
With our comprehensive tenant screening process, we can find reliable and trustworthy tenants. You can trust our trusted property management team to manage the entire tenant selection process, from screening to lease agreements.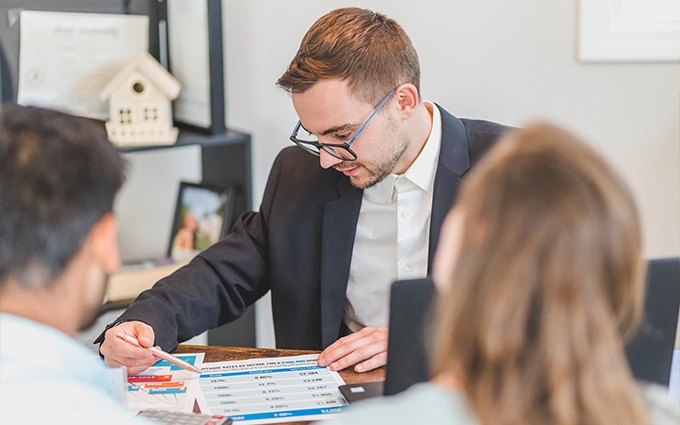 Tenant Screening
Careful tenant screening is a top priority at Universal Management. We conduct stringent background checks on each applicant. Our team performs credit checks to evaluate the financial status of potential tenants.
We verify rental history to ensure that prospective tenants have a good track record. Financial verifications are also conducted to ensure that tenants are qualified tenants to meet rental obligations.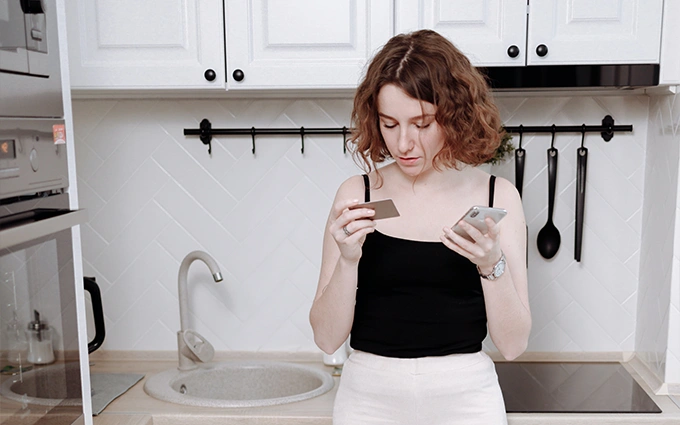 Rent Collection
We ensure consistent and timely rent collection each month. We send out rent-due invoices to tenants to remind them of upcoming payments. We offer multiple methods of rent payment for tenants' convenience.
We can direct deposit your cash flow earnings directly into your bank account for quick access. Our team handles all aspects of rent collection, so property owners don't have to worry about it.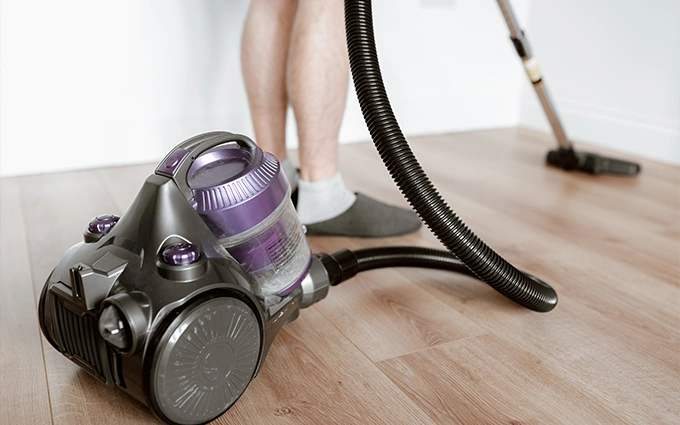 Property Maintenance
We keep your property in great condition with our maintenance services team. We respond quickly to repair requests to keep your property in top shape. Our team schedules repairs promptly to minimize tenant inconvenience.
We ensure that all repairs are performed to high standards to maintain your property's value. With our maintenance services, you can keep your tenants happy and your property well-maintained.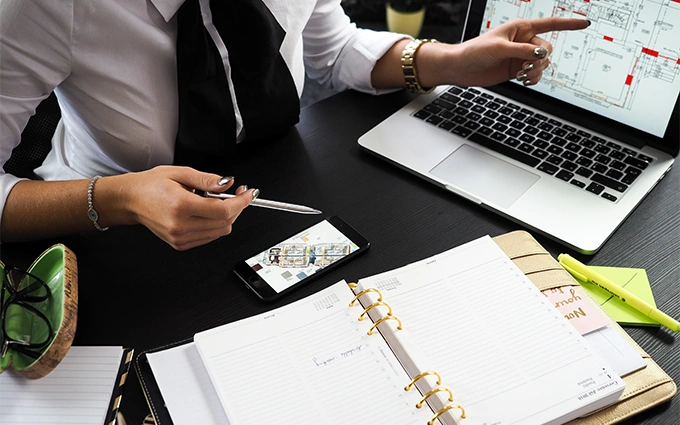 Administrative Tasks
Universal Management is a full service property management company that can handle all of your administrative tasks. We take care of utility bills, property inspections, signing leases, and more. Our team is equipped to handle the entire tenant selection process, from screening to lease agreements.
We can also manage tenant move-ins and move-outs to ensure a smooth transition. If necessary, we can handle evictions to protect your interests as a landlord.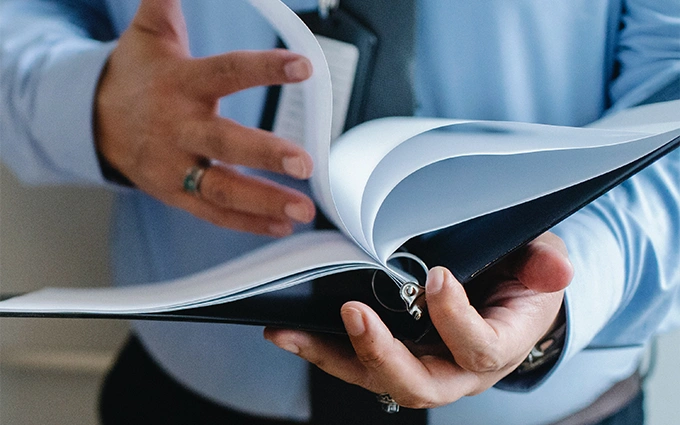 Financial Reporting
Universal Management provides monthly expense reports to keep you up-to-date on your financial performance. Our team also provides year-end tax reports to make tax season a breeze. We provide detailed financial reporting to help you track your income, expenses, and overall profitability.
With our financial reporting services, you can track your cash flow and overall profitability. Trust Universal Management to provide accurate and timely financial reporting for your rental property.
View Sample Report
Why Choose Universal Property Management
•
Why Choose Universal Property Management
•
Why Choose Universal Property Management
•
Why Choose Universal Property Management
•
Why Choose Universal Property Management
•
Responsive Property Managers
You want 5 star property managers and 5 star property management services who responds when you contact them. The best property management companies in Oregon make it easy to contact them and have the answers to your questions.
With Universal Management, whether you're a property owner or tenant, you will always be our top priority.
Dedicated to your success
Universal Management is dedicated to making your rental property a success! Hiring a pro management services with years of experience managing rental properties is a key decision to increasing income and freeing up your time so you can focus on anything you want like acquiring more investment properties.
Knowledgeable Team
When you hire Universal Management, you get more than just a top property manager. We partner with experienced real estate agents and the area's best construction contractors to ensure you can grow your investment portfolio with us. When you hire Universal, you hire the entire team at your service!
Customer Service
Our goal is to be the trusted property management company in Oregon you have ever experienced. We achieve that through exceptional customer service that focuses on listening to your goals and ensuring both the property under management and the tenants' needs are met with the utmost satisfaction.
We also offer tailored lease management services for real estate investors and have a strong base of client referrals.
About Us
Contact Us
How Much Will Your Property Rent For
Find out how much similar homes in your area rent for
Analyze key rental indicators in your market
View Sample Report