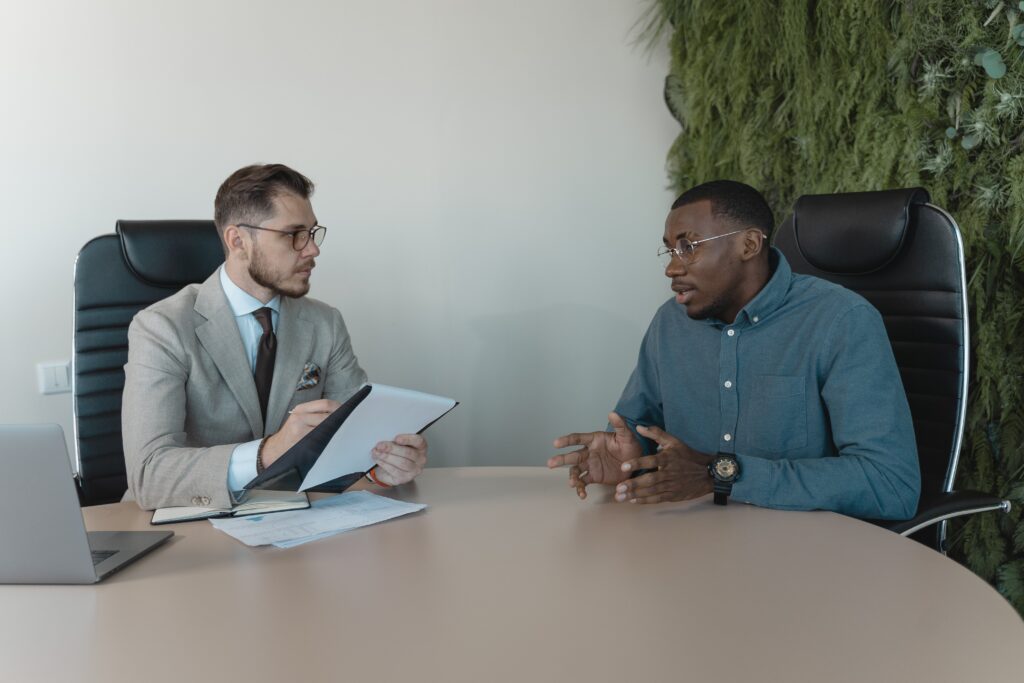 Every landlord aims to provide a safe and comfortable living environment for their tenants. However, complaints are inevitable in the property management business. Addressing these issues promptly and effectively is crucial for maintaining a positive landlord-tenant relationship. In this blog, we'll delve into the seven most common tenant complaints and offer actionable solutions, drawing from our extensive experience in Portland property management.
1. Inadequate Communication from Landlords
The Issue:
Tenants often express frustration when they can't reach their landlords, especially during emergencies.
The Solution:
Be accessible and responsive. If you can't address the issue immediately, acknowledge the complaint and provide a timeline for resolution. If you find it challenging to manage communications, consider hiring a property management company like Universal Management to act as your professional liaison.
2. Delays in Maintenance and Repairs
The Issue:
Tenants expect prompt action on maintenance requests, and delays can lead to dissatisfaction.
The Solution:
Always keep a written record of maintenance requests and actions taken. Respond swiftly to any complaints and keep the tenant informed throughout the process. Consider implementing a digital maintenance request system for better tracking and efficiency.
3. Noise and Neighbor Conflicts
The Issue:
Excessive noise from neighbors can disrupt a tenant's peace and quiet.
The Solution:
Include a comprehensive noise policy in your lease agreement. When a complaint arises, investigate promptly and mediate if necessary. Document the type of noise and its frequency to determine whether it's an isolated incident or a recurring problem.
4. Pest Infestations
The Issue:
Pest problems can make a property uninhabitable and are often a source of tenant complaints.
The Solution:
Act swiftly by hiring a professional extermination service. For long-term prevention, schedule regular pest control treatments. If the issue arises from tenant behavior, diplomatically remind them of their responsibilities as outlined in the lease.
5. Security Deposit Disputes
The Issue:
Tenants often feel that landlords unjustly withhold portions of their security deposits.
The Solution:
Provide a detailed move-out checklist and transparently communicate the criteria for security deposit deductions. Always provide an itemized list of deductions along with any necessary documentation, like invoices or photographs.
6. Safety Concerns
The Issue:
Tenants may raise concerns about safety features, such as locks, lighting, or security systems.
The Solution:
Conduct regular safety audits of your property and address any issues immediately. Keep tenants informed about any upcoming safety upgrades and consider their suggestions for improvements.
7. Rent and Fee Transparency
The Issue:
Tenants may complain about unexpected fees or rent increases that were not clearly communicated.
The Solution:
Be transparent about all costs from the beginning. Clearly outline any fees, rent increases, or other financial responsibilities in the lease agreement. Notify tenants well in advance of any changes to avoid surprises.
Proactive Measures to Minimize Tenant Complaints
Be Responsive:
Quickly address any issues or complaints to show tenants that their concerns are taken seriously.
Prioritize Maintenance:
Regular inspections and proactive maintenance can prevent many issues before they escalate into major problems.
Open Communication:
Maintain clear lines of communication to ensure a mutual understanding of expectations and responsibilities.
Addressing tenant complaints effectively is crucial for a successful property management experience. If you're looking for expert assistance in managing your Portland rental property, Universal Management is here to help, 365 days a year. Contact us today for a consultation.